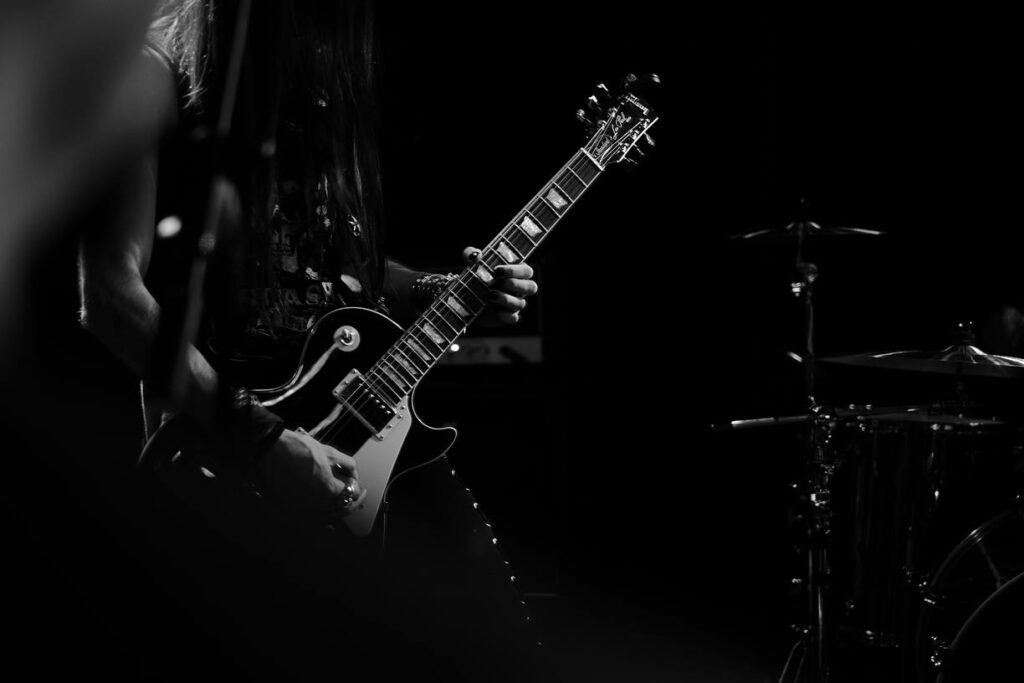 Frequently asked questions
I'm an absolute beginner to music! Can I take lessons with you?
Absolutely! You can start lessons with us at any stage of your musical journey.
Do I have to own a guitar to take lessons?
Not at all. We provide all the equipment you need at the studio for lessons. If you would like to take a guitar home we do provide rental instruments. And if you do own your own guitar we always advise you to bring it along with you to your lessons.
Can I take guitar lessons at my age?
You can start at any age. We take and see everyone at our studio, children, teens, young professionals, adults, retirees. When we say everyone, we mean everyone.
Can I take guitar lessons just for fun?
Yes! In fact, we would encourage anyone considering taking up the guitar or any musical instrument to do so regardless of your ambitions. Even if you just want to learn 1 song, give it a go, you won't regret the decision.