Get started with our free intro guitar lesson
Ready to play guitar? Get in touch!
With our personalised guitar lessons fitting for all ages and hand-selected rental instruments we make sure that you have everything you need. Jump straight into the guitaring world with our free intro lesson – meet your tutor, find out what we're all about and discuss what you might like to achieve.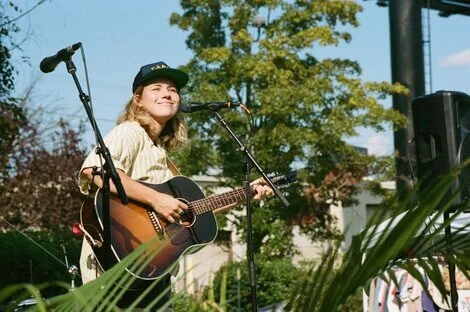 Parking Info
Customer parks for our building are available to the direct right and against our building.
Main road directly outside is free parking, except for weekday clearway times of 4pm-6pm, free all weekend.
Various side street parking free after 5pm and otherwise $1 an hour, also free all weekend.