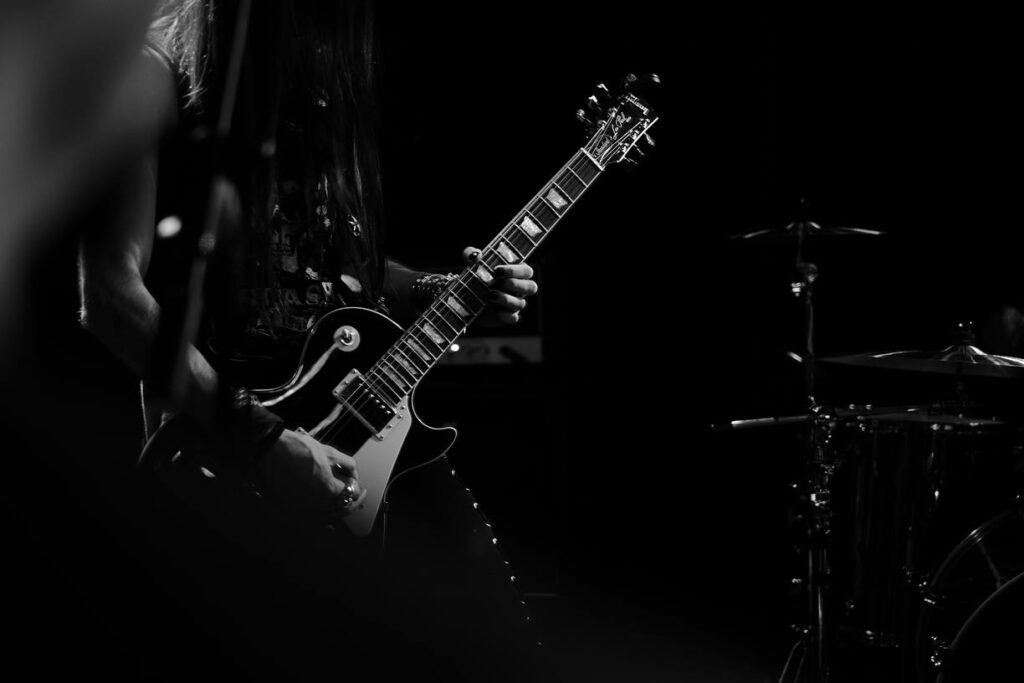 We teach a range of guitar styles for each individual!
From beginner to advanced lessons we cater for all musical tastes and ranges of abilities. Below are some of the core areas of study and varying styles of interest that we cover in our guitar lessons. It's always best to focus on any areas that particularly interest you as well. If you are looking for something specific or have any questions, please don't hesitate to get in touch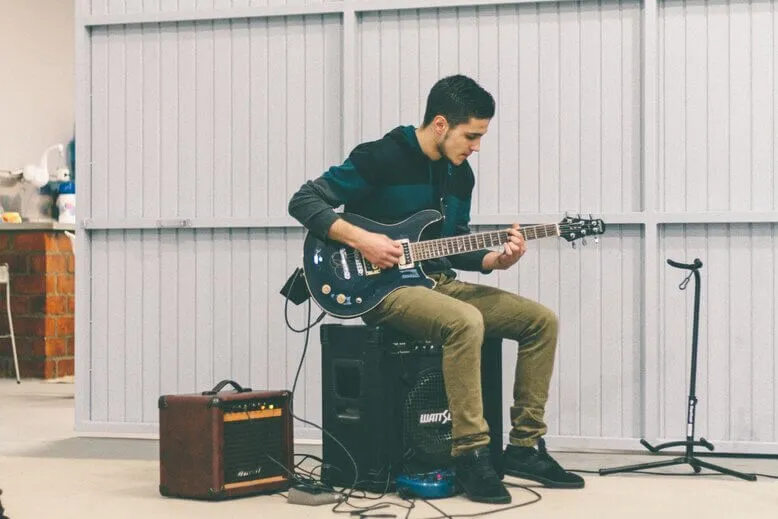 Learn all the skills you need to play your favourite songs on Spotify! We teach you everything from how to hold and tune your guitar, chords, chord progressions, guitar solos and techniques to get you playing along with your favourite music right away. All ages and abilities are welcome.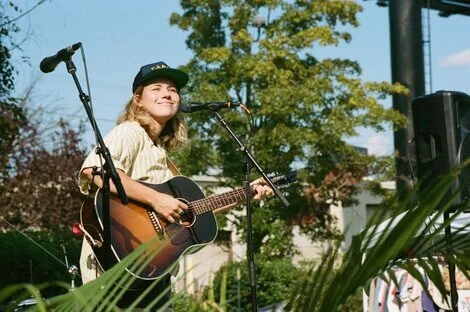 Want to take your guitar playing to the next level? As an intermediate guitarist, we'll teach you more advanced guitar solos, how to improvise and read music, all things that are needed on your journey to becoming a professional guitarist. Wanting to join a band? At intermediate level we can help you get there.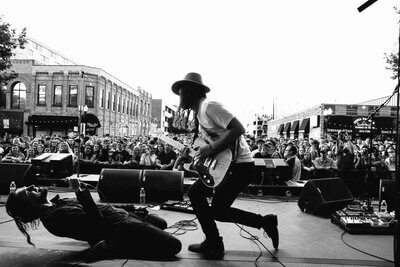 Have dreams of becoming a professional working musician someday? As an advanced guitarist, we can teach you advanced soloing techniques across multiple genres, performing in big bands and show bands and chordal voice leading, You'll be covered whatever style is thrown your way!
Get started with a free no obligations intro lesson
Styles and genres for all interests
We like to make sure all of our students are exposed to as much of the guitar world as possible at Auckland Guitar Studio. Dabbling into the vast world of music while finding your own personal passion is all part of the fun. Find out more about what music we teach here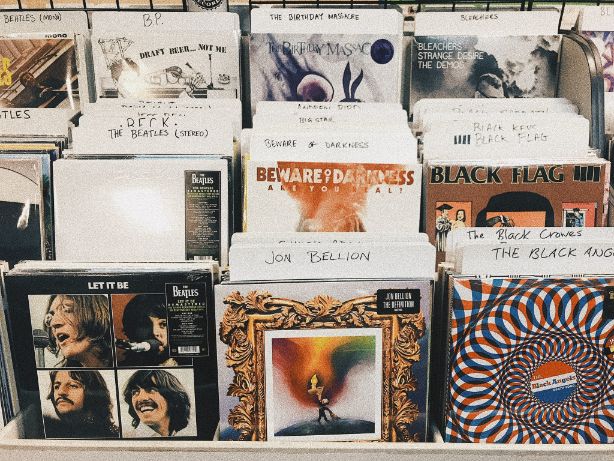 Learn your favourite songs!
Chords and strumming patterns
Singing and playing simultaneously
Guitar solos and riffs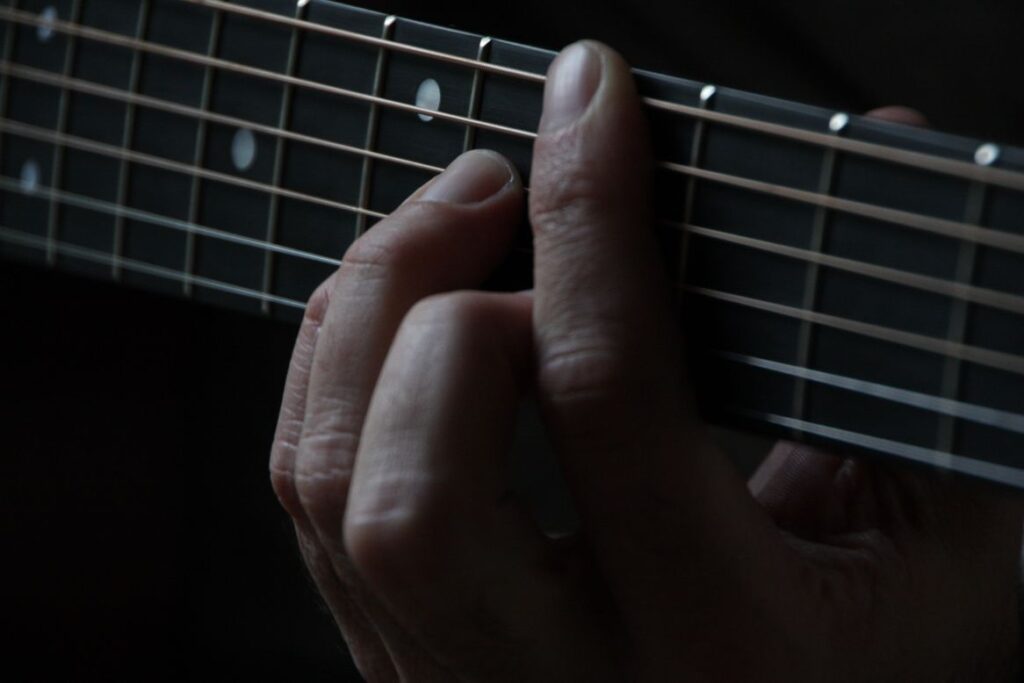 Scales and modes
Arpeggios
Advanced chord voicings
Picking technique
Strum patterns and technique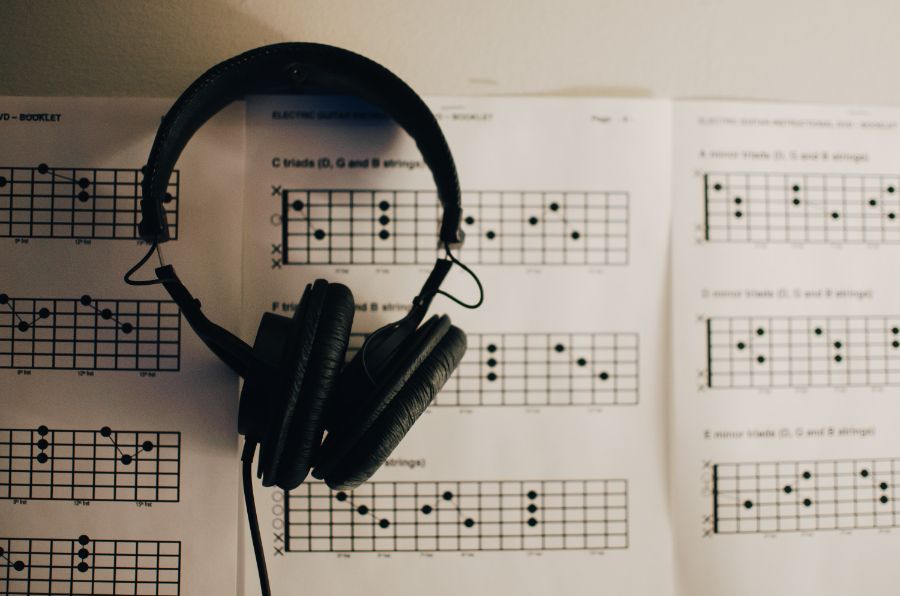 Learn to read music and tablature
Transcribing
Ear training
Chord/Scale theory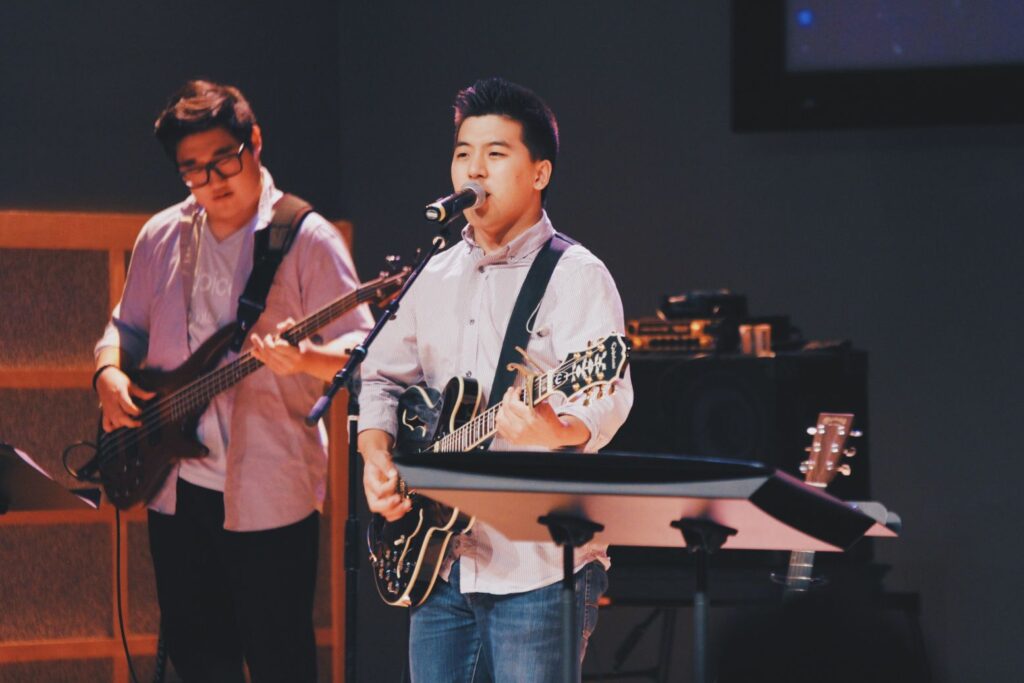 Improvisation
Songwriting
Playing in a band
Stylistic suggestions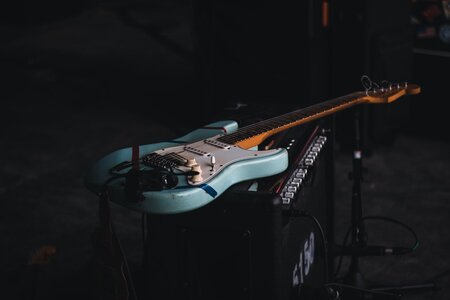 Tuning
Sound management and effects
Guitar and instrument maintenance
Get started with a free no obligations intro lesson
When it comes to rock guitar, Slash is an iconic legend who has helped define the style as we know it. Learn to play riffs and epic solos that'll be sure to turn heads.
Known as a blues legend, Jimi Hendrix has brought the genre into the mainstream. Influenced by the greats, his style of playing can be heard in many songs you hear today.
Hailing form a band that spans generations, guitarist John Fruscainte leads their original sound one funky riff at a time.
With the perfect mix of soulful blues, acoustic virtuosity and exceptional songwriting skills. John Mayer is one of the most influential guitarists of our generation.
One of the finest up and coming guitar players, Tom Misch brings Jazz vocabulary to modern music. If you're interested in RnB, Soul and Neo-Soul styles, Tom Misch is the artist for you.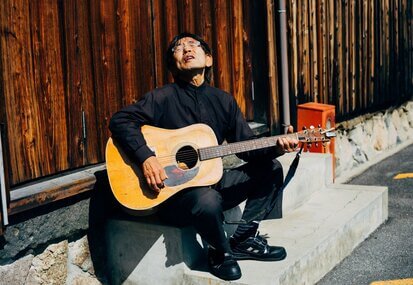 Who's your favourite artist?
Whatever interests you have, we want to know so you can start exploring the music you want to most.
Get started with a free no obligations intro lesson
For students who want to take the next step and make their learning more official, we also offer training in both the Rockschool and Trinity School of London curriculum to prepare you to sit their official grading exams. For more information, please don't hesitate to get in touch.