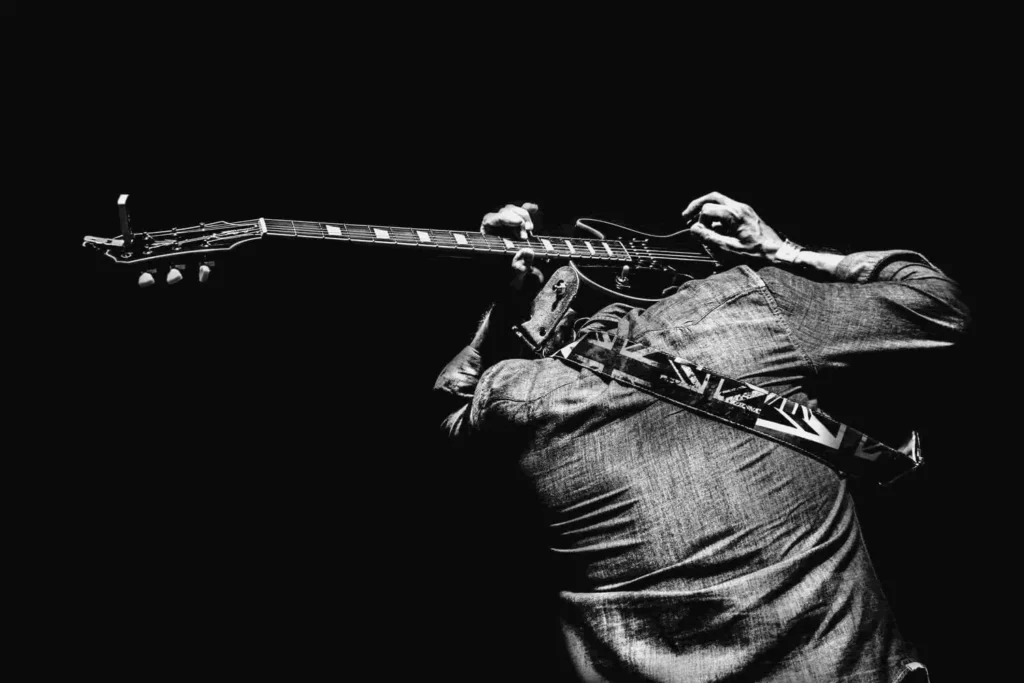 At Auckland Guitar Studio we are dedicated to all things Guitar and all things Music. With a passion for everything involved, we are striving to pass on as much of what we have received from music and the industry as we can.
With a wealth of experience not only as a professional guitarist but also as a solo artist, songwriter and producer, Sam Cullen has played on some of Aotearoa's biggest stages including the main stage at Rhythm & Vines. 

Having also completed his Bachelor of Music (Jazz Performance) at Te Koki New Zealand School of Music, his knowledge of how to navigate the music industry is coupled with an excellent mastery of the guitar. Sam is passionate about passing on his knowledge on the guitar as well as all things music-related.
For more information about Sam, feel free to get in touch.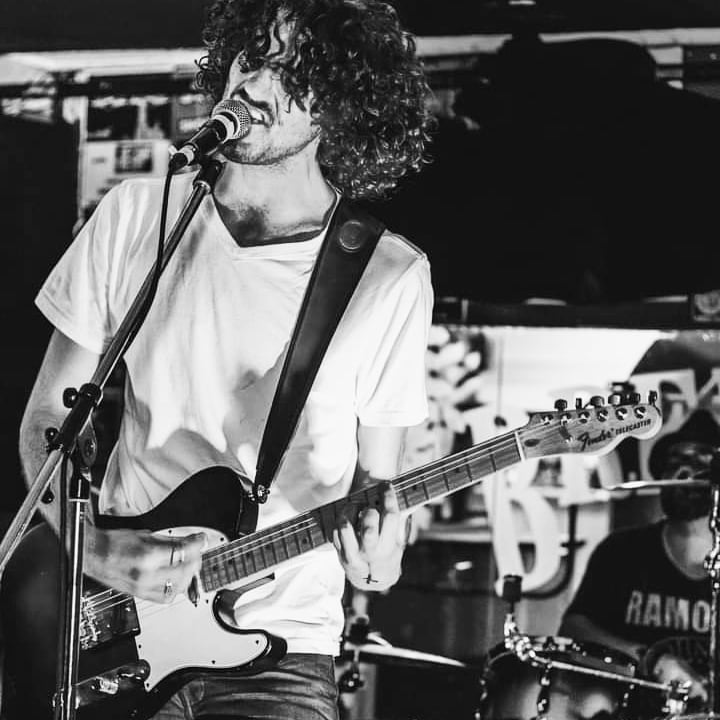 Jonathan Ashwell is a professional musician with a passion for helping people learn and discover music.
Both a guitar player and a singer, he has over 18 years of experience.
Jonathan studied at the Music + Audio Institution of New Zealand, majoring in contemporary music performance and is the lead singer of Royal Jackets, active since 2012.
For more info about Jonathan feel free to get in touch.
Studio and Accounts Manager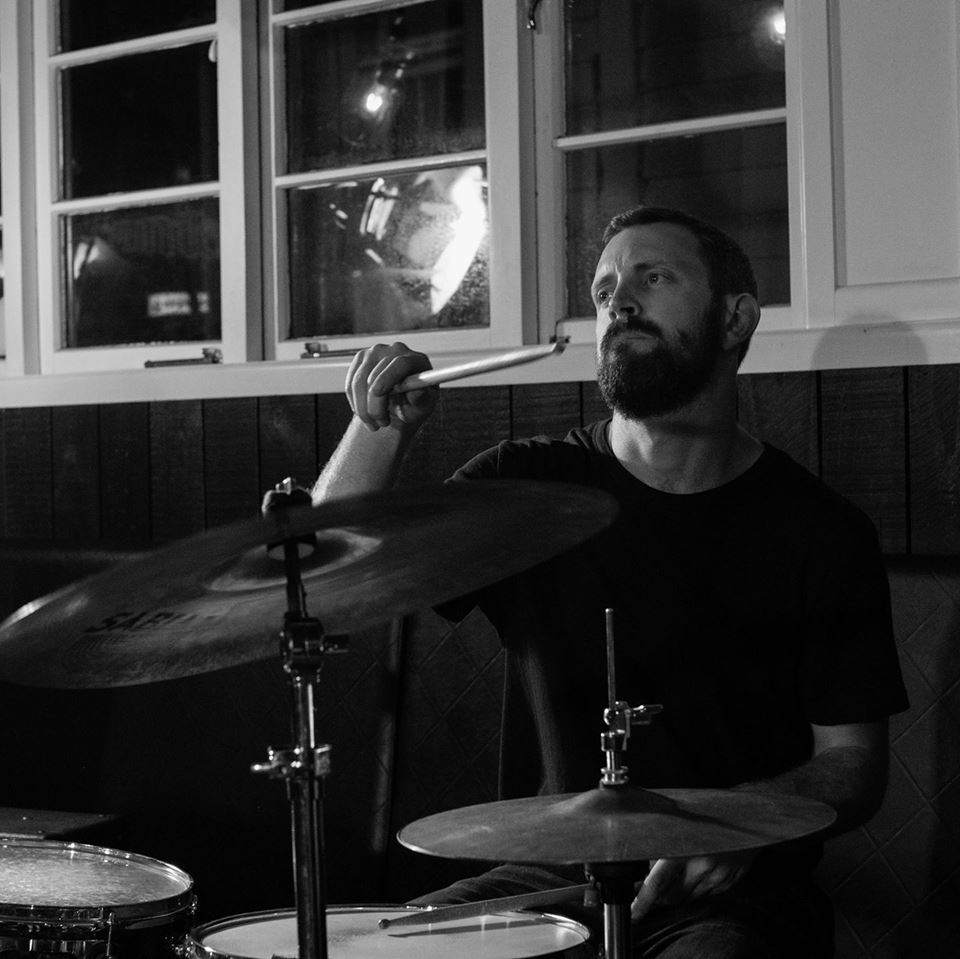 Being a professional musician and music educator with over 20 years of experience and also a tutor at The Drum Studio, Callum is fully committed to music and music education.
With a background in international band management, residencies in multiple countries, and a music degree in jazz performance, Callum has a wealth of knowledge.
Some of his favourite artists include Mark Guiliana, Chris Dave, Meshell Ndegeocello and Robert Glasper.
For more info about Callum feel free to get in touch.