Get started with our free intro guitar lesson
a place of musical growth, development and inspiration for all guitar players and enthusiasts.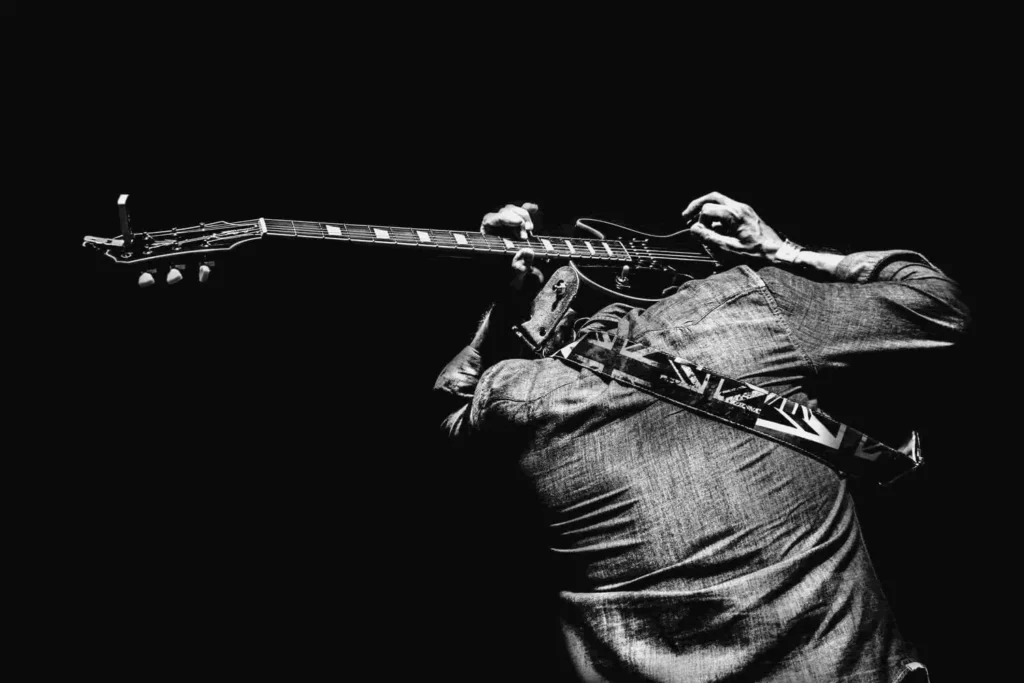 Guitar lessons for all levels and stages
All of our lessons are tailored to suit each individual student's goals. Whether you're just starting out in the world of music or a more established player looking for something more we ensure we have you covered. Find out more about what we teach here
At Auckland Guitar Studio, we offer lessons for every playing ability, including complete beginners, and we cater to all tastes in music. Our tutors get the most from their students when the student loves the music that is being used as part of the lesson, so we are flexible with music genres. In fact, the guitar lessons we provide are fully customised.
Are you looking for guitar lessons near me? Whether you are looking for guitar lessons for yourself, for your child, or to give as a gift to a friend or family member, we can help at Auckland Guitar Studio.
Each guitar teacher on our Auckland team has extensive experience teaching the guitar, and they are passionate about the instrument. So, whether you want to expand your horizons, play for fun, or you want to join or start a band, we can help. Book your free introductory lesson now.
We offer three main levels of guitar tuition:
Beginner guitar lessons in Auckland – how to hold a guitar, playing basic chords, chord progressions, playing solos, tuning your guitar, and more
Intermediate guitar lessons in Auckland – ideal if you've had lessons in the past and now want to take your guitar playing to the next level, whether that's learning how to improvise, read music, or anything else
Advanced guitar lessons in Auckland – for advanced guitar players, our lessons will help you refine and improve your existing skills as well as teaching new skills and techniques
To find out more about our one-on-one guitar lessons, please get in touch today.
Get started with a free 

no obligations

intro lesson
Styles and genres for all interests
We like to make sure all of our students are exposed to as much of the guitar world as possible at Auckland Guitar Studio. Dabbling into the vast world of music while finding your own personal passion is all part of the fun. Find out more about what music we teach here
When it comes to rock guitar, Slash is an iconic legend who has helped define the style as we know it. Learn to play riffs and epic solos that'll be sure to turn heads.
Known as a blues legend, Jimi Hendrix has brought the genre into the mainstream. Influenced by the greats, his style of playing can be heard in many songs you hear today.
Hailing from a band that spans generations, guitarist John Frusciante leads their original sound one funky riff at a time.
With the perfect mix of soulful blues, acoustic virtuosity and exceptional songwriting skills. John Mayer is one of the most influential guitarists of our generation.
One of the finest up and coming guitar players, Tom Misch brings Jazz vocabulary to modern music. If you're interested in RnB, Soul and Neo-Soul styles, Tom Misch is the artist for you.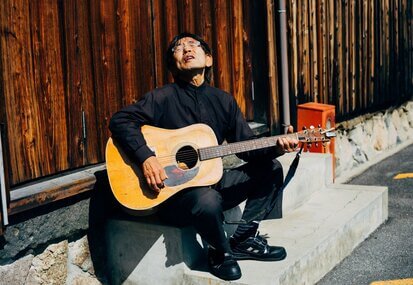 Who's your favourite artist?
Whatever interests you have, we want to know so you can start exploring the music you want to most.
Guitar lesson options and packages to suit everyone
Everything guitar, we'll get you started right away!
With our range of guitar services, we will make sure you can get straight into the thick of it. From our designer lessons to hand-picked guitar packages, we want to make sure you have the best start possible. See our offers here